Partners
---
Jason Stone | President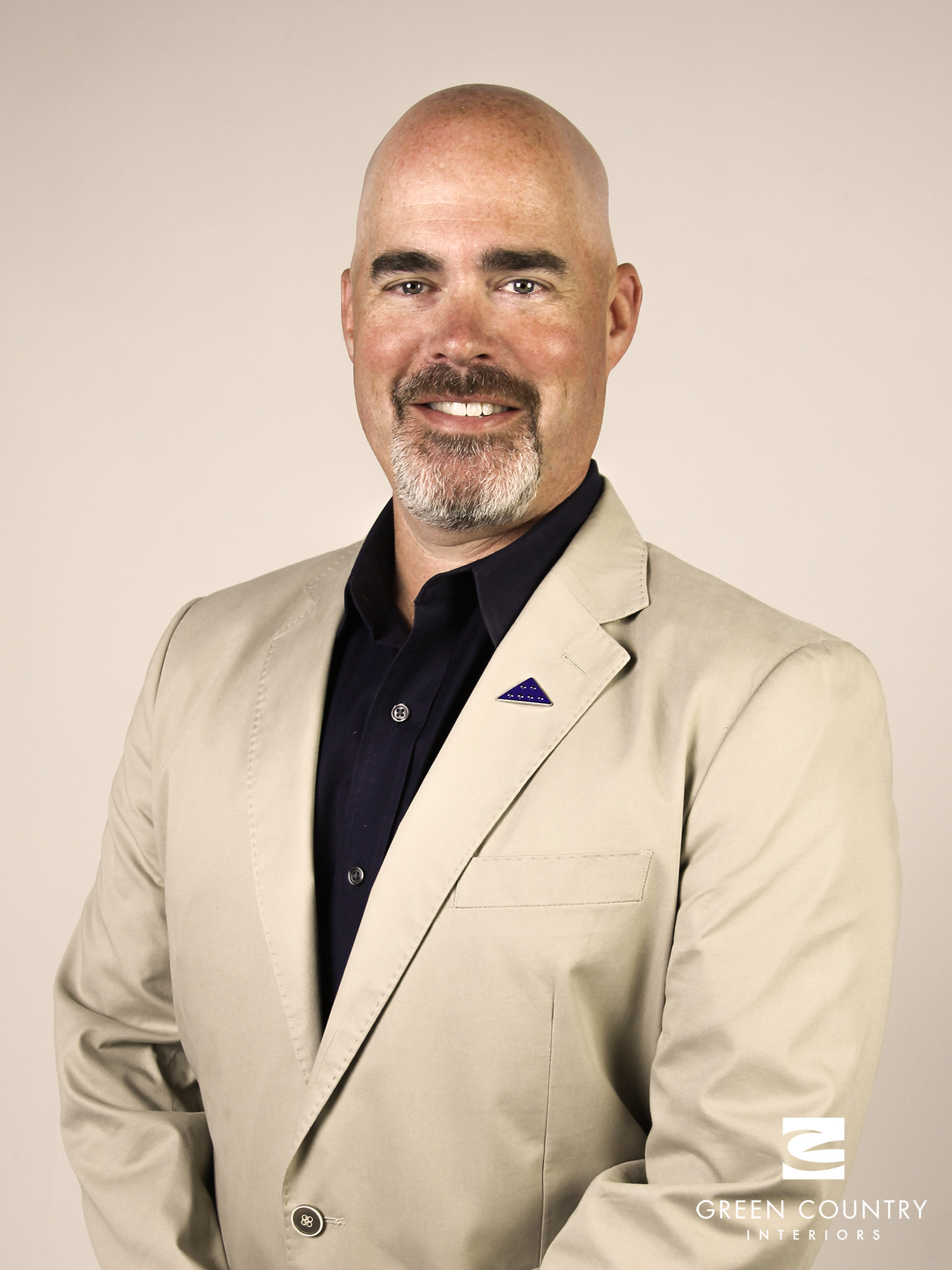 Jason joined Green Country Interiors as a Project Coordinator in 1999, three years later he was promoted to Project Manager. From then on, he moved from project management to our estimating department and eventually worked his way up to become Chief Estimator in 2006. With a wide range of company experience under his belt, Jason became a partner in 2008 along with Paul and Tim.
Officially becoming President in 2017, Jason now manages our business development efforts and keeps tabs on the majority of our day to day operations. Everything from finalizing estimations to contract administration, falls under Jason's jurisdiction. In addition to all he does in the office, Jason also serves on the board of directors for the Tulsa chapter of American Builders and Contractors (ABC), which he has done since 2007.
---
Paul Hannagan | Chief Finance Officer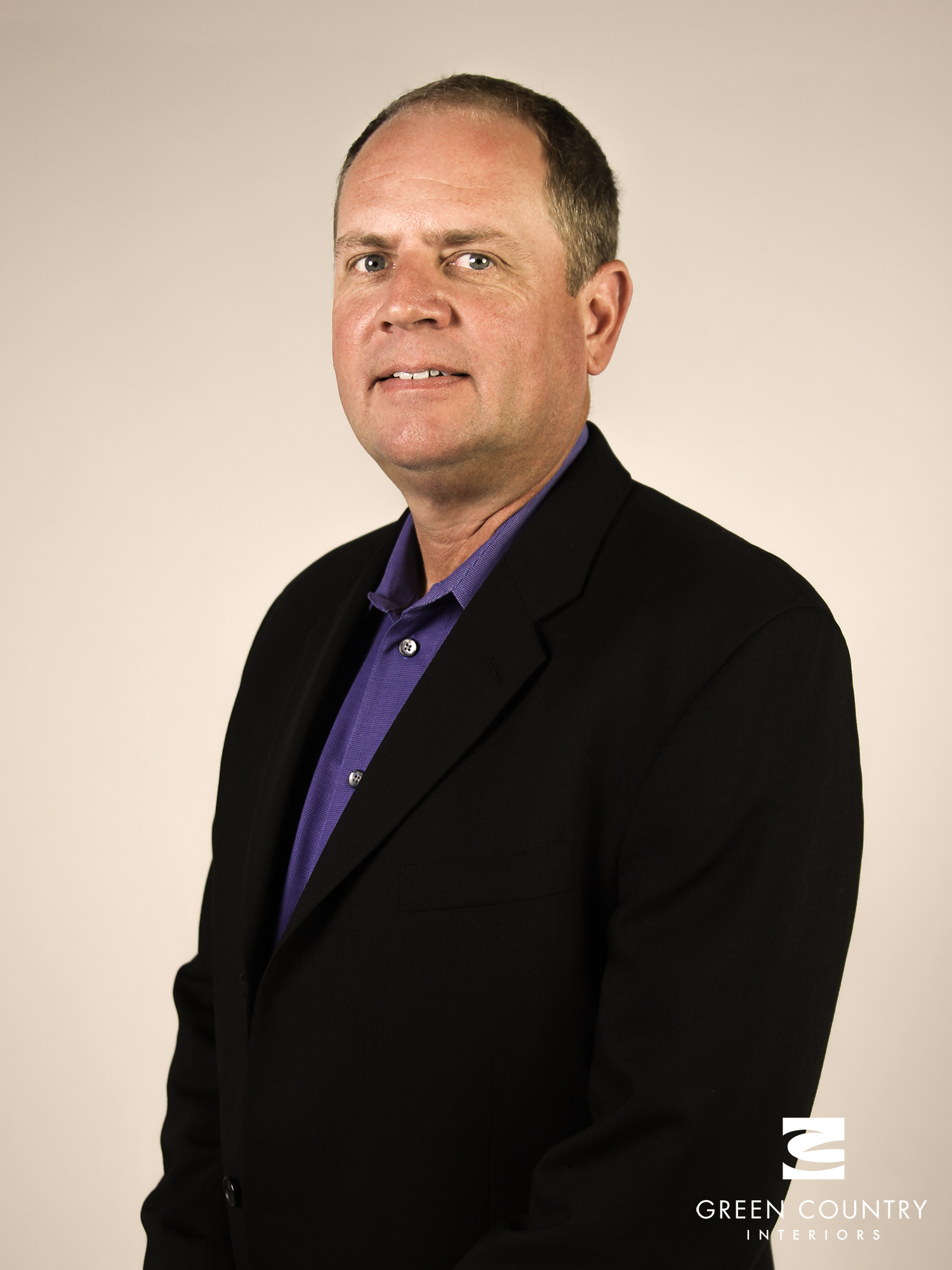 As the son of one of our original owners, Paul grew up pushing brooms and scraping insulation on GCI job sites. These summer odd jobs eventually turned into a temporary job as an estimator, crunching numbers in real time, while he was finishing his accounting degree from Oklahoma State University. After graduating, Paul became a permanent and intricate part of GCI, finding a home in the estimating department for the next 9 years. Transitioning into an accounting role in 2003, Paul diligently took on more and more responsibilities over the next 5 years, becoming our CFO in 2008.
Today Paul handles all of our accounting operations, which includes managing cash flow, billing, employee 401k/ benefits, as well as project projections. If numbers are involved, you can be sure Paul has something to do it too.
---
Tim McGuire | Vice President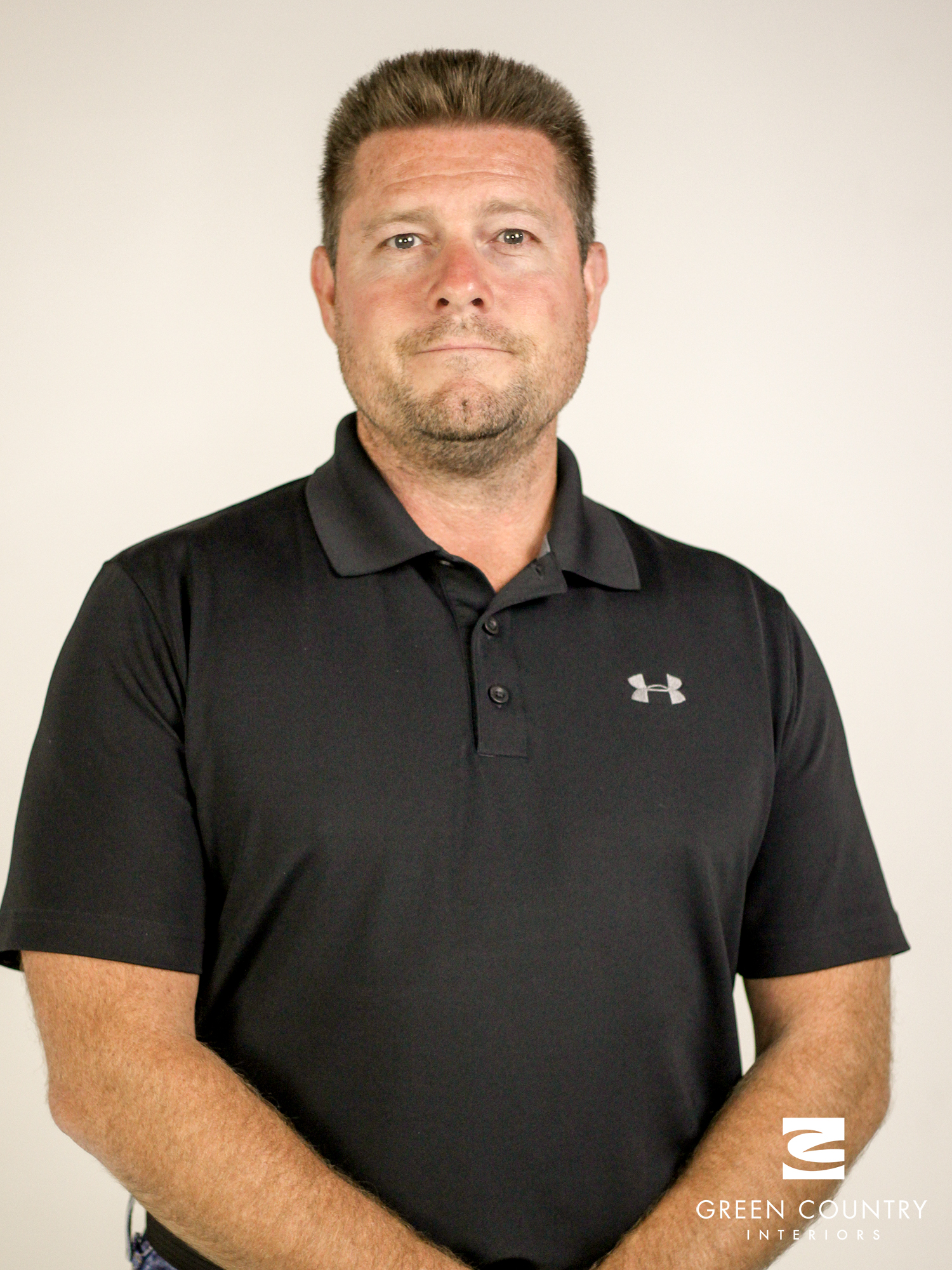 Tim started working for his dad, who was a general contractor, as soon as he was old enough to swing a hammer. In 1984, Tim headed to California and started working in Los Angeles as a Regional Project Supervisor for a commercial drywall installer. After 10 years of living there and honing in on skills that would eventually become the foundation of a successfull career, he moved back to Oklahoma and became a foreman for Green Country Interiors.
Tim showed great leadership potential overseeing projects and keeping crews on schedule, and was promoted to Production Manager in 2007. A year later, Tim became Vice President as part of our new management team along with Jason and Paul. Ever vigilant, Tim manages the quality and production schedules. We rely on Tim to keep projects running not only efficiently, but safely.