Testimonials
---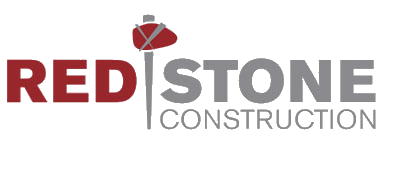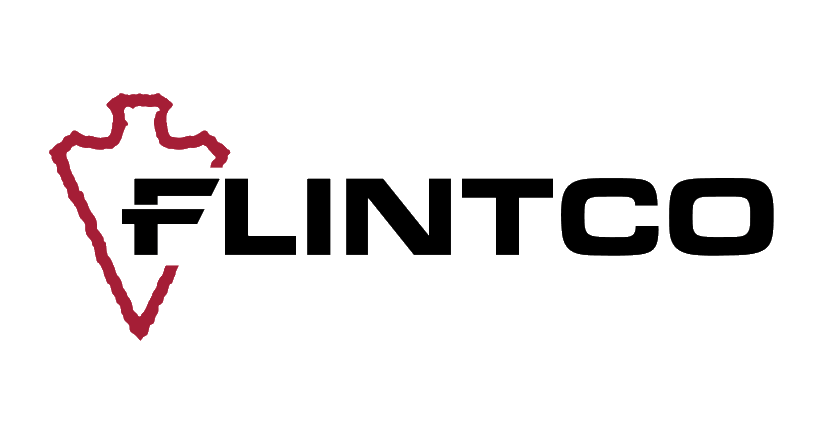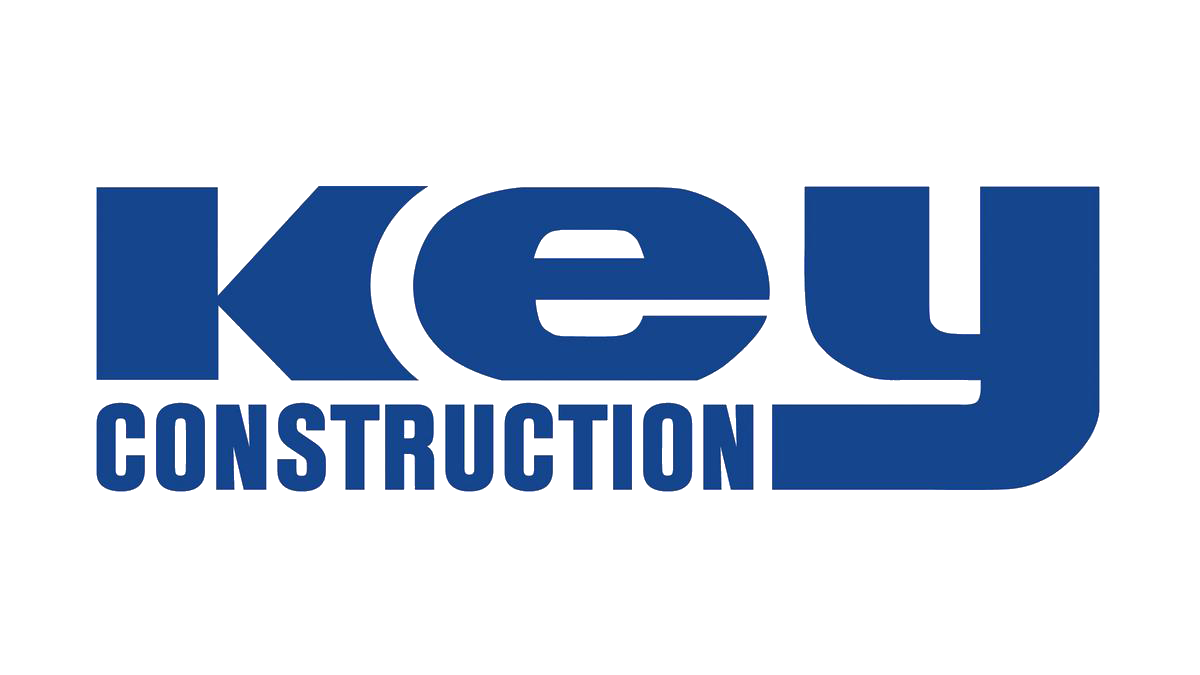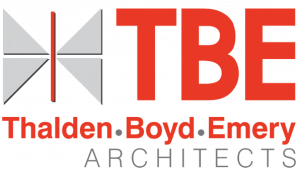 ---
It is Flintco's pleasure to recommend Green Country Interiors as a 2020 ABC Excellence in Construction Award receipient. They have been an integral trade partner for the success of the OKC Convention Center. The OKC Convention Center is the center piece of the MAPS3 program and the largest OKC publicly funded project in history. The level of detail and quality required to meet the intent of the design has been met head on from Green Country and their team. With numerous challenges on the project from the high level of quality required, to the tight schedule, to the complexity of COVID, Green Country has rose to the challenge to help make this a successful project.

Sincerely,

Josh Patterson Project Director Flintco, LLC
---
On behalf of Elliott + Associates Architects (E+A), we want to express how much we enjoyed working with GCI on the Oklahoma State University New Building for the Spears School of Business.

You and your team played a significant role in the successful completion of the project on schedule and within budget. The workmanship of the GCI team met, and often exceeded E+A and the Client's high standards for this landmark building on OSU's historic campus.
GCI was flexible and always responded quickly to spur-of-the-moment changes made while on site, as well as entire product or system changes made via change order.

The knowledge of you and your foreman, Uriel Alvarez, proved a valuable asset to the project team. One of the numerous strengths we recognized was Uriel and your ability to understand the design intent of the drawings rather than just the parts and pieces. By understanding the intent of the design, you were able to recognize opportunities to present alternative (and often superior) methods or products that saved time and/or money. At times, we even liked your ideas better than our own details.

GCI was truly a team player throughout the whole project. It's your superior communication, innovative problem-solving skills, professionalism, and likeability that make the CA portion of our job easier and more enjoyable. Please thank your entire team for their efforts and the pride that they took in their work at the Spears School of Business. Keep going after projects we design. We'd love to work with you on all of them.
Mike Mays, AIA
Scott Brelsford, Associate AIA
---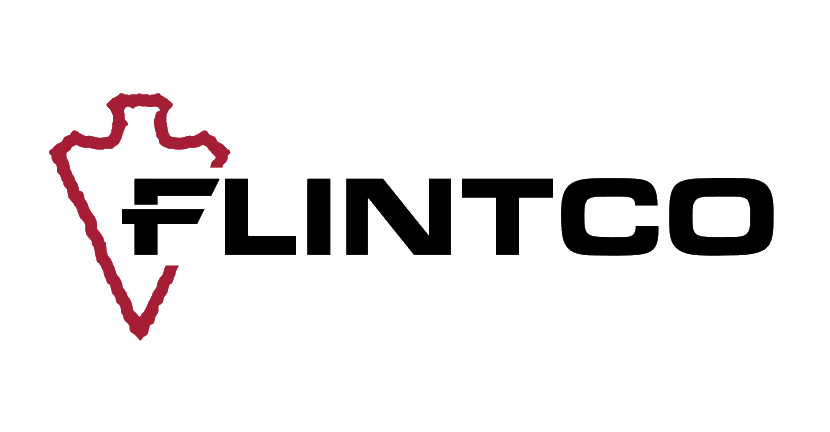 I would like to extend my appreciation to Green Country Interiors for the recently completed Deer Creek Elementary School in Edmond, Oklahoma. The design of the project along with the expectations of the finished product was definitely "High-End" finish to say the least. With the complexity of design, there are many obstacles that can and do impede the end result as well as the maintaining the completion date. Only certain mentalities are able to grasp and understand the expectations of design in order to get to the end results. GCI's strict involvement and constant readiness throughout the course of the job was above my expectations. Your understanding of the design phase to the completion of the job gives me assurance this was not your first project of this design type and I am sure will not be your last. With the continuation of "key" personnel in place, Green Country Interiors is a growing force in our industry for the continuation of construction in our state.
Mike Holland, PM
Flintco, LLC
---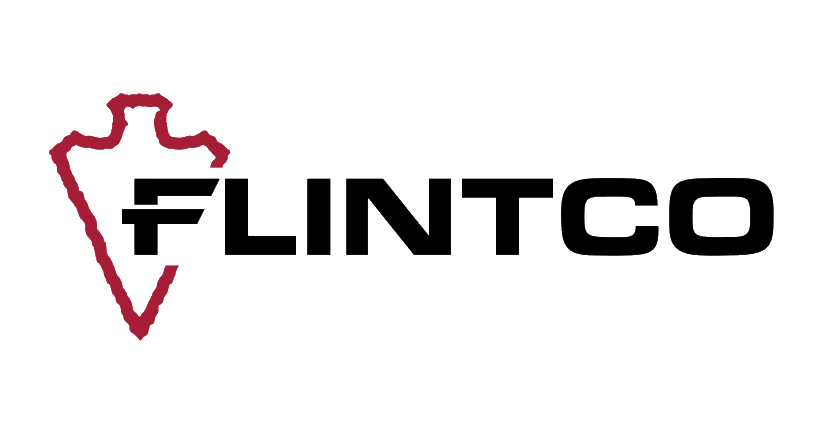 It is my pleasure to provide a written recommendation and acknowledge your performance on the Choctaw Casino and Resort. While working with you and your staff on the project, I always had the assurance your team would have a "can do" attitude and strive hard to complete their tasks. Green County Interiors was not only good at what they are known to do—frame and rock—they strive to get better. This was most exemplified by their pro-activeness in pre-framing the entire exterior framing of the hotel, which curved in and out around the entire hotel. Their innovative style of performance has been rare in my experience with drywall companies.

The single greatest benefit in my mind was their consistency. When I assess my subcontractors, I want people on my project who come to work each day and do what they say are they are going to do. Green Country, as a team, came to work every day and did not make excuses, did what they said they would do, all while performing at a high level. I personally hope to work them for years to come.
Scott Pitt
Project Manager/Flintco, Inc.
---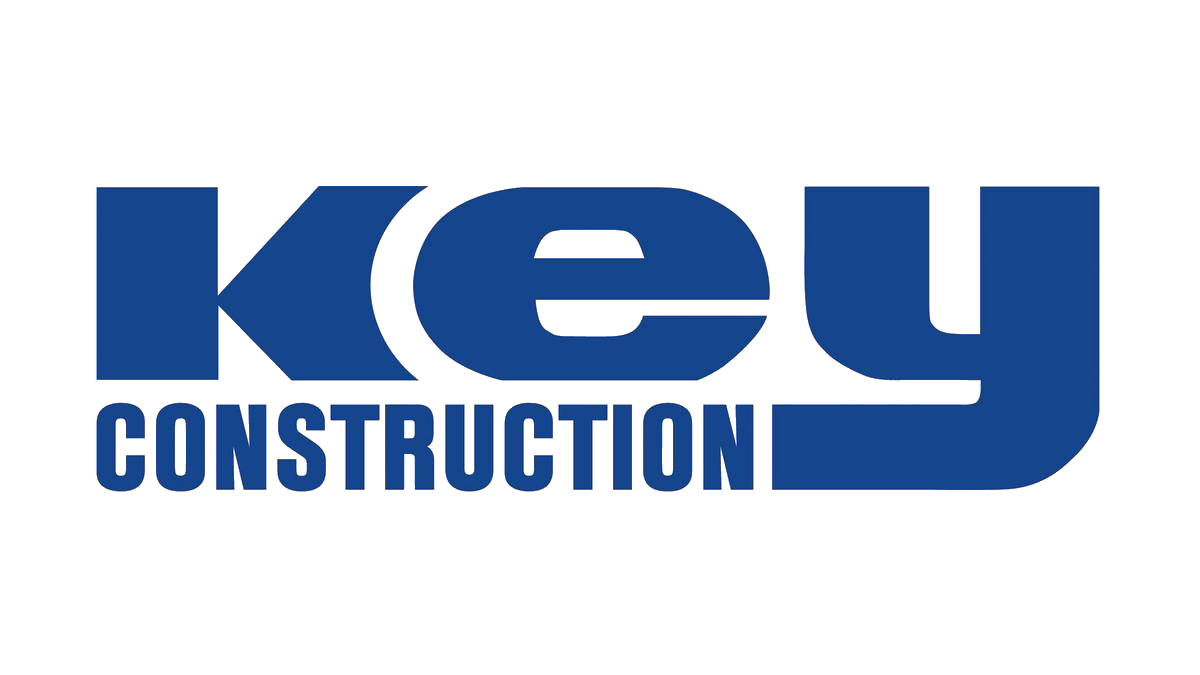 I am pleased to recognize and extend this letter of recommendation in regards to the performance of Green Country Interiors on the Roxana Rozsa and Robert Eugene Lorton Performance Center at The University of Tulsa.

Green Country Interiors has provided well-disciplined supervisioin and oversight to this project that in the end has resulted in the highest quality of work. We have worked with Green Country Interiors on past projects and look forward to working with them again on many more. We know they can be relied upon to meet our schedule needs as well as providing an exceptional finished product. That certainly speaks well of their company management and their operations.

We are very proud of this project and would recommend Green Country Interiors to anyone seeking competent, dependable, and professionally executed drywall and framing services.
Kyle Rudolph
Project Manager/Key Construction
---

It is Manhattan Construction Company's pleasure to recommend Green Country Interiors for a 2008 ABC Excellence in Construction award for their involvement as a subcontractor on the Downstream Casino Resort project in Quapaw, Oklahoma.

Green Country Interiors performed all tasks that were assigned to them in an exemplary manner. During the preliminary design phase, Green Country provided valuable design in put that allowed JCJ Architects to streamline the design process. By providing experienced and knowledgeable personnel, Green Country was able to successfully complete an extensive scope of work over one month ahead of schedule. Their willingness to work seven days a week to help meet an aggressive project schedule is a testament to their steadfast dedication. Their ability to adapt to continual design changes while maintaining an exceptional level of quality proves that they are a top tier contractor. Green Country's unfaltering dedication and superior workmanship played a vital role in providing the Quapaw Tribe a first-class and beautiful facility that is unparalleled in the region.
Sincerely

Brock T. Eubanks
Project Manager/Manhattan Construction
RE: Tulsa Convention Center Expansion and Renovation, August 2010
---

GCI provided excellent quality while staying on a very tight schedule. As one of the larger scopeson the project, their dedication and hard work was a large part of bringing this project in ahead of schedule and under budget. I have worked on several projects with GCI and believe this project to be one of their best efforts. I would recommend GCI for any size project in the future.

Jason Martin
Project Manager, Manhattan Construction
---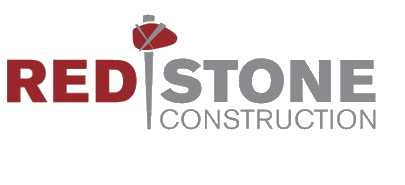 Green Country Interiors performed all tasks that were assigned to them in an exemplary manner. As one of the larger scopes on the project, their dedication to uphold the schedule while providing a quality product is unparalleled. By providing an experienced and knowledgeable staff, Green Country Interiors was able to provide a finished product that is not only a testament to their professionalism but a showpiece for the Eastern Shawnee tribe as well.
William Mosher
Senior Project Manager, Redstone Construction
RE: Indigo Sky, Eastern Shawnee Tribe Casino, August 2012
---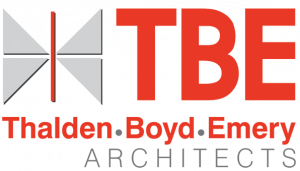 It has been our pleasure to work with your team and the quality project leaders that were a part of this project. The excellent communication and jobsite coordination was integral in providing a superior finished product. We expect the Eastern Shawnee Tribe of Oklahoma to benefit greatly from your work. Well done!

Joe Wilkinson, NCARB
Thalden-Boyd-Emery Architects
RE: Indigo Sky, Eastern Shawnee Tribe Casino, August 2012